This year, the Oregon state chess champions (from both the team and the individual state chess championships) were officially recognized by the Oregon State legislative body at the Oregon State Capitol in Salem, Oregon.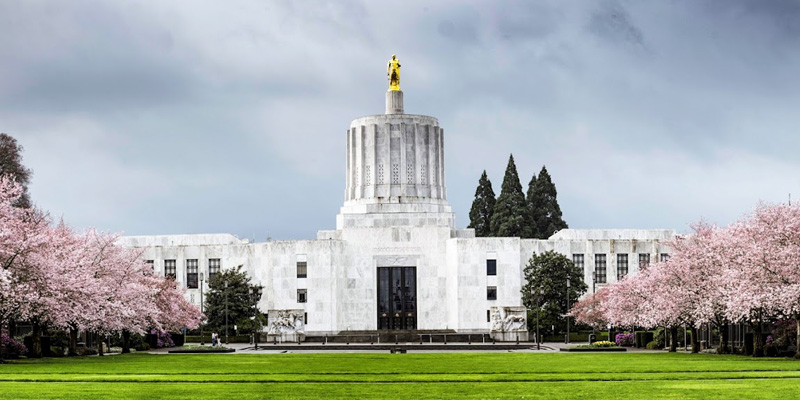 Out of the 25 chess state champions in attendance, 9 of them were Roshen and his students. Roshen and his students were recognized by the state legislative assembly for their achievements in the Oregon state chess competitions.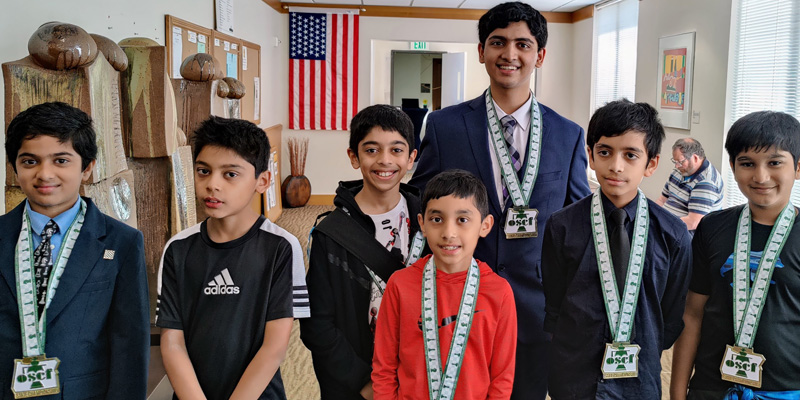 After the chess champions were officially recognized in the state legislative assembly, they had the opportunity to converse with several Oregon Senators and Representatives. Then, after the legislative assembly, the chess champions played a few casual chess games with the state senators, representatives, and their staff. Finally, the champions had a photo session with various senators/representatives that were present.
The visit to the Capitol gave them the opportunity to witness a typical day in the life of a United States Senator/Representative. The legislators were extremely gracious to take questions from the chess champions and provide the valuable advice/feedback that they had. They were all very inspiring/motivating to the students and some even brought personal letters of appreciation and distributed them.
A few honorable dignitaries who came to meet the champions were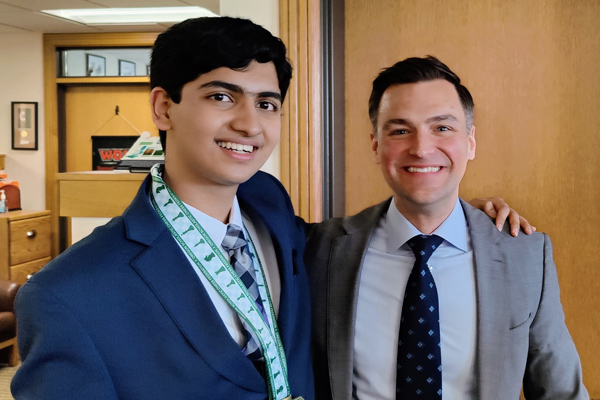 We are incredibly grateful for being given this tremendous opportunity to meet with the great legislators in the state of Oregon. Through their conversations with us, they motivated and encouraged us to persist in our lifelong journeys and shared advice and encouragement that helped us grow. We learned a lot from this experience and are incredibly thankful to the state senators/representatives for taking the time out of their busy schedule to meet with us and provide us with their encouragement and constant support.